MAP Institute
The MAP Institute provides collaborative mentoring advisory panels for business leaders. MAP is an acronym for Mentoring Advisory Panel.
Our members meet online monthly to discuss and solve challenges in their business journey, keeping each other accountable to achieve their goals. Each panel is facilitated by an experienced chair who has accumulated a wealth of business acumen through their own journey.
Are you ready to grow your business or are you challenged by our current economic climate? The MAP Institute has mentors who have done both. They have founded, developed and exited businesses successfully and have survived through the 2020/21 CFC (Coronavirus Financial Crisis, COVID-19 pandemic), the 2008 GFC (Global Financial Crisis) and even the early 1990s Australian recession.
Learn from those that have faced the toughest economic challenges of recent times.
---
Alliance Partners
The MAP Institute works closely with our partners in supporting leaders navigate their path on their professional business journey. MAP has engaged with a number of organisations to provide mentoring to their network of clients. We have also appreciated their support when promoting and supporting MAP to their community, hosting our events and referring their clients to us.
Some of our more notable partners are shown below.
Alliance & affiliate partners, scholarship & corporate sponsors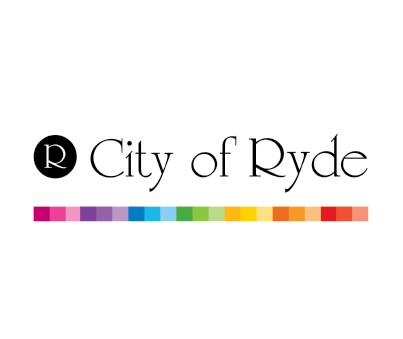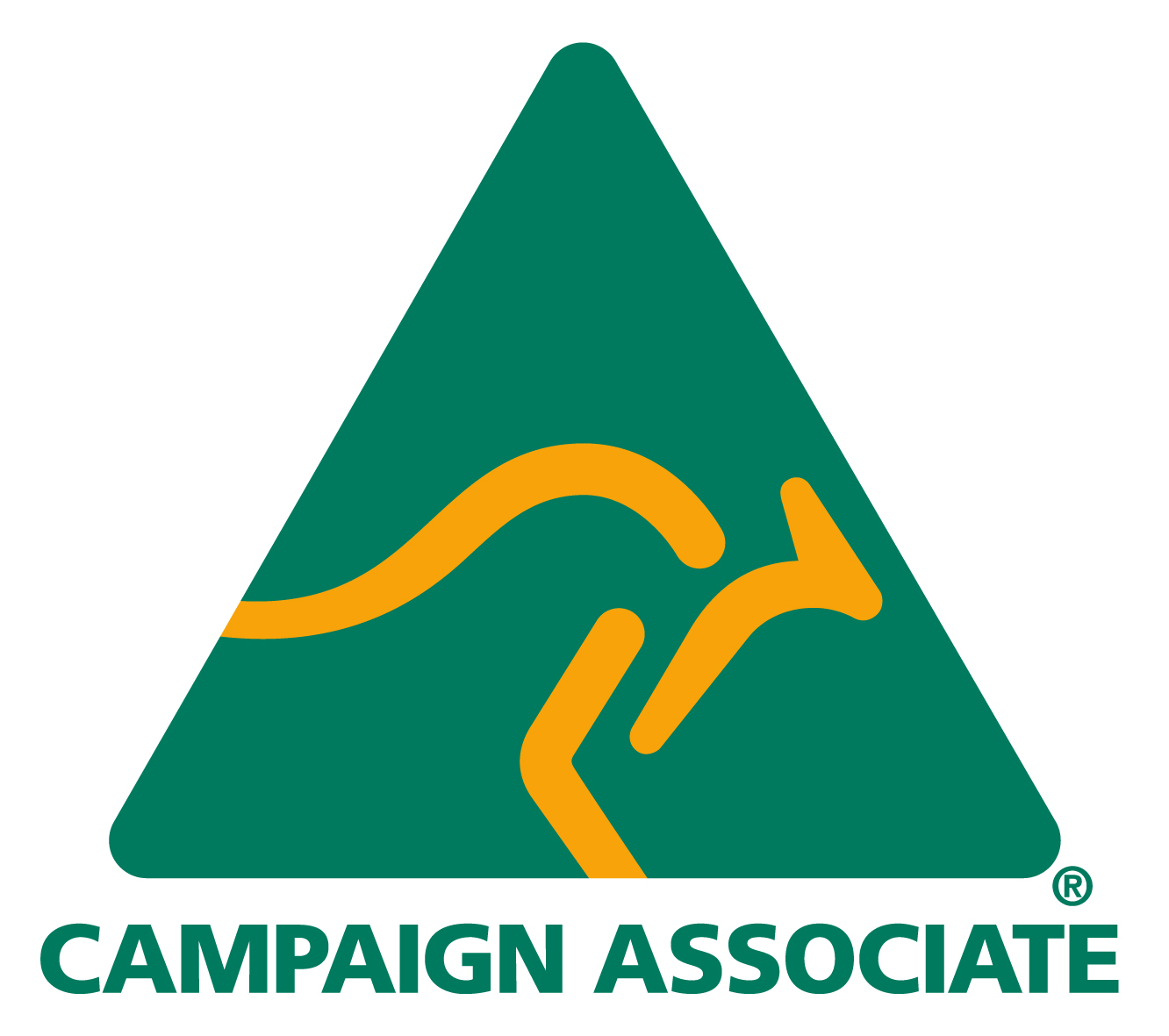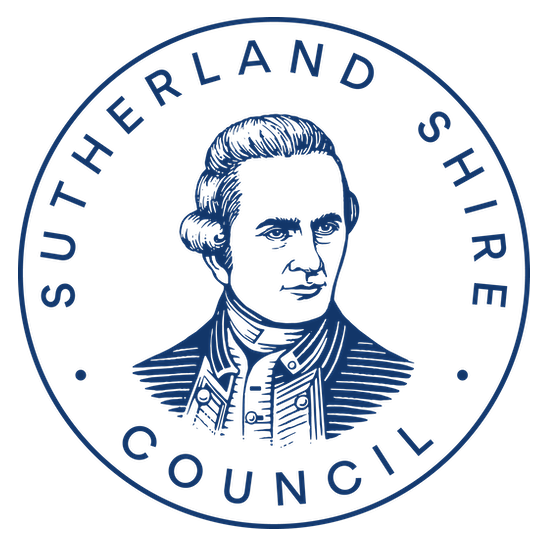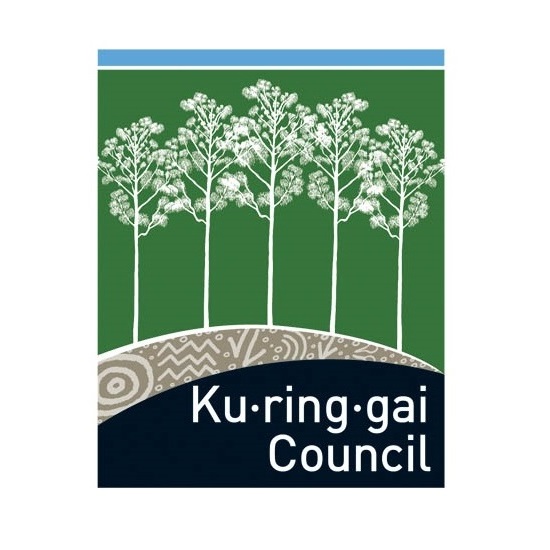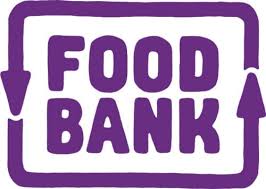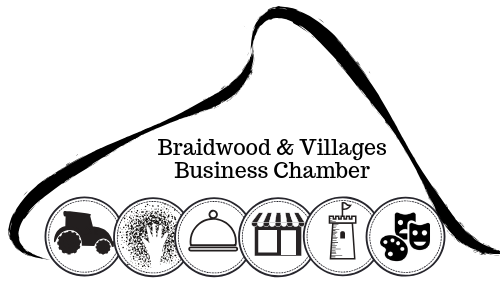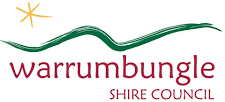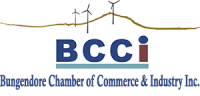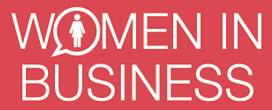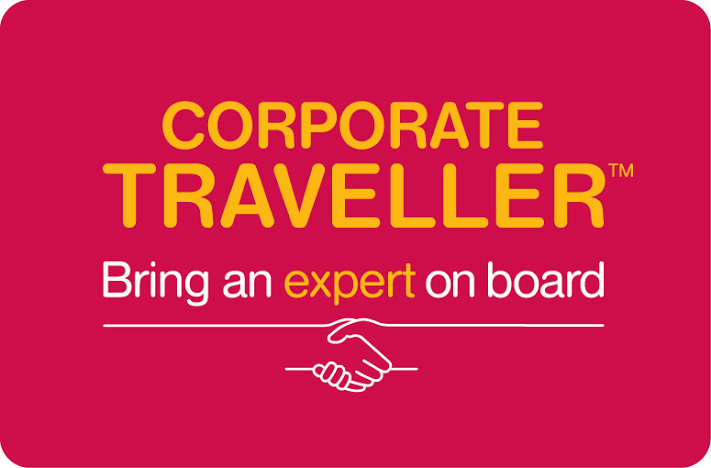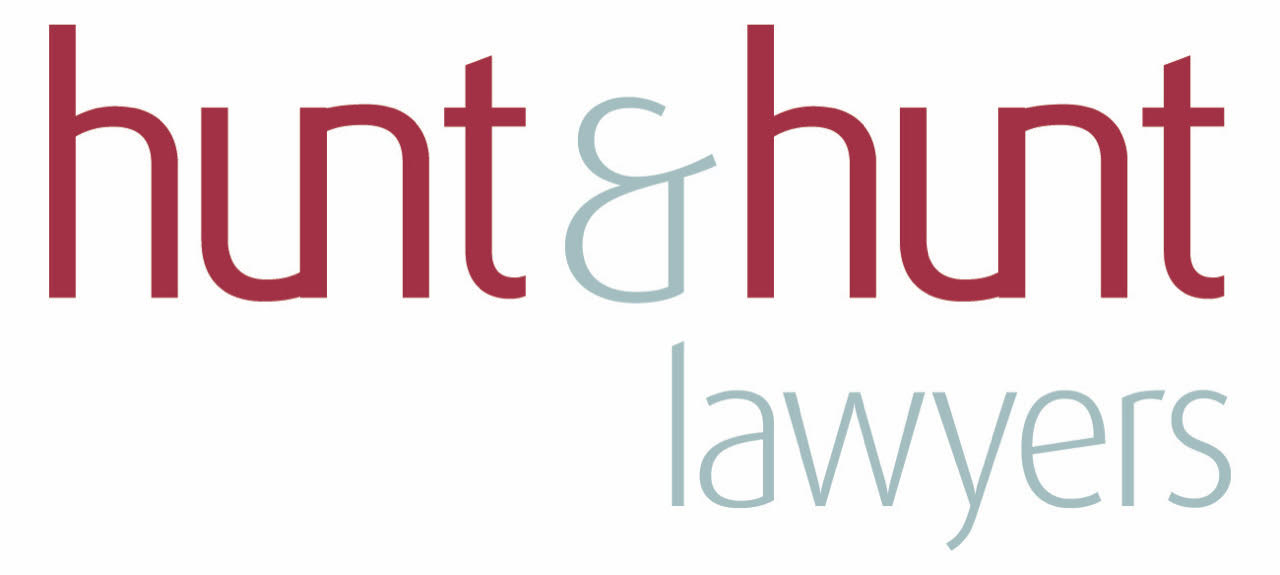 ---
Reviews